ADBIT-R
Adhesion additive to bitumen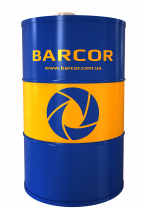 Premium class
Features:
High thermal stability and low working concentration. It is an ideal option for operation with oxidized bitumen.
Sphere of Use:
Preparation of asphalt concrete in road construction, production of roofing and mastic materials.
The analogue substitute:
Wetfix BE, STARDOPE-130P, Teramin 14
More
free sample
Advantages:
-cost advantages at the stage of purchase make more than 100 % when substituting foreign analogues of EU countries
-considerable bitumen adhesion to macadam and sand (by 2.0–2.5 times)
-improved homogeneity and rheological characteristics of polymer-bitumen binder resulting in improved flowability and compactability of asphalt concrete
-increased water resistance resulting in long term durability of road surface
-aging mitigation of asphalt concrete
-improved quality of patching repair
-bitumen saving up to 10 %
-possibility to lower the temperature of asphalt concrete preparation and laying by 10-15 ºС
-extension of construction season for road operations (from early spring to late autumn)
ADBIT-N
Energy-efficient adhesive additive to asphalts / bitumen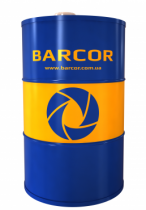 Premium class
Features:
The product exhibits great adhesive properties, so it can be used without any adhesion additives.
Sphere of Use:
Production of warm mix asphalt concrete for road construction for the energy saving and asphalt laying in the off-season.
The analogue substitute:
Evotherm, ITERLOW-T,
More
free sample
Advantages:
- Reduction of asphalt concrete mixing and laying temperature by 30-40°C;
- Extension of the road construction season;
- Increased concrete transportation time without losing the concrete properties;
- Improving the quality of patching;
- Saving up to 10% of asphalt;
- A substantial improvement in asphalt adhesion to gravel and sand;
- Improved homogeneity and rheology of polymer-asphalt binder and therefore improved mobility and compactability of asphalt concrete;
- Increase in the water resistance and, therefore, in durability of the road surface;
- Slowing down the ageing of asphalt concrete;